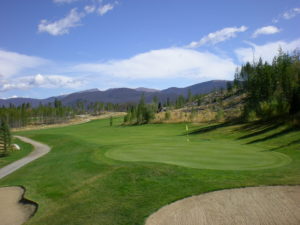 2023 GOLF SEASON PASS
Click Here to Purchase a 2023 Season Pass
The best golf value in Grand County!
Season Pass options that include unlimited golf all season, pass-holder benefits such as reduced cart fees, reduced guest fees, merchandise discounts and more! Great pass options to choose from include; 7-day unlimited, 5-day unlimited or 7-day afternoon pass.
SeasonPass options start as low as $475 per pass!
Grand Lake Golf Course Season Pass
2023 Season Pass Information     Early Bird SALE Ends 5/31                        After 5/31
 7 Day afternoon               Â

$475.00Â Â Â Â Â Â Â Â Â Â Â

                     Â

$575.00

New Budget Friendly Pass!

Sunday afternoon & Monday- Thursday All Day Â

$575.00

Â

$675:00Â

 5 Day Monday-Friday           Â

$700.00Â Â Â Â Â Â Â Â Â Â

                    Â

$800.00

7 Day all day                 Â

  $875.00          Â

                    Â

 $975.00

Season cart Pass             Â

  $300.00

                               $380.00
The 2023 Season Pass Holder Benefits Program:
15% Golf Shop Merchandise Discount (All Season)
Reciprocal Rate @ Grand County Golf Courses
Reduced Cart Rental Rates For Pass Holders
Practice Range Balls included!(not valid for guests)
Pass holder guest rates
GRAND PLAYER'S CARD FOR RESIDENTS (above benefits do not apply to the Discount Card)
An alternative "Discount Locals Card" for the second home owners or a local golfers who don't play enough to commit to a full season pass. Purchase the Grand Player's Card for $50 and receive the special discounted rates on green fees all season! Join us for' Twilight, 9 holes or the full 18! More about the Grand Player's Discount Card>>Â
It is also always a thrill to see the abundant wildlife that occasionally cross the fairways . . . This is what mountain golf should be like. – William A.